Welcome to F136 - the gematik technology blog
The gematik technology blog was created to give back to the community. As open source is part of our DNA, we do not only share our work results on GitHub but also want to share the stories behind them. We hope it helps people to prevent making mistakes we made and motivates them to explore technologies for modern healthcare!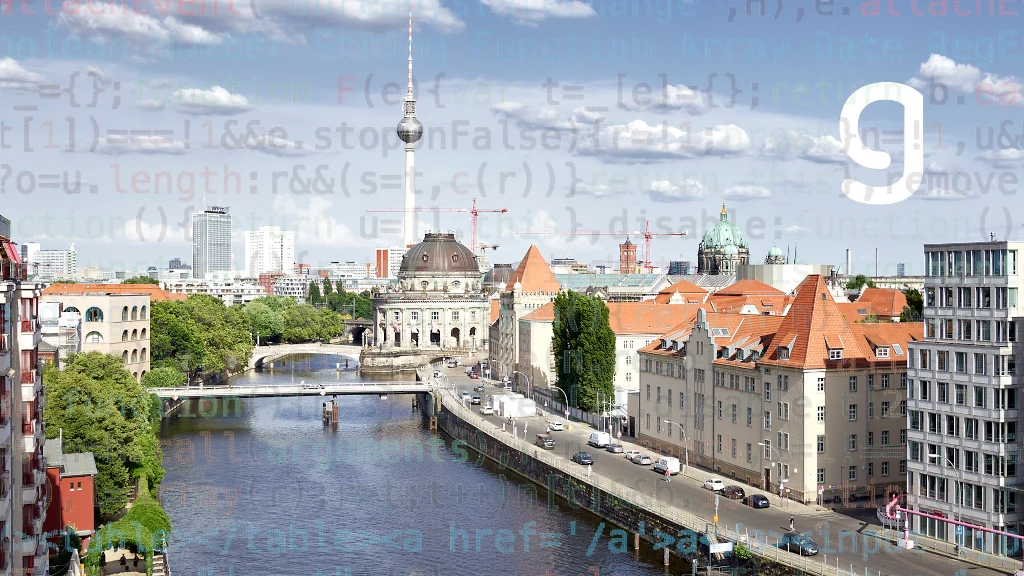 The name "F136" is not a new stealth fighter airplane but derives from our location in the heart of Berlin, at Friedrichstrasse 136. It's a commonly used internal term for our office.
Have fun reading at the gematik tech blog!
Our blog articles
testing
Zero-line test suite - 13 Oct 2022

Writing test suites that don't age, don't require software developers to set up, and still have significant technical depth is an impossible goal we at Gematik are constantly working towards. Zero-line test suites are a concept for minimizing required code while maximizing technical depth.
tech
culture
We open a new chapter - 30 Sep 2022
We recently switched the organizational structure of the software development department from a line reporting focus to a learning focus. This is how we did it and what we learned.


Welcome to the show! - 15 Sep 2022

Welcome to the tech blog of the gematik! We know that starting a blog in 2022 is by no means innovative. But sharing knowledge is part of our DNA! We do it internally with our fellow developers, testers, and product owners - and we do it externally by sharing code and specifications on GitHub.